Wanderlust is my life. I take a great many walks from day to day... these are the images I have taken.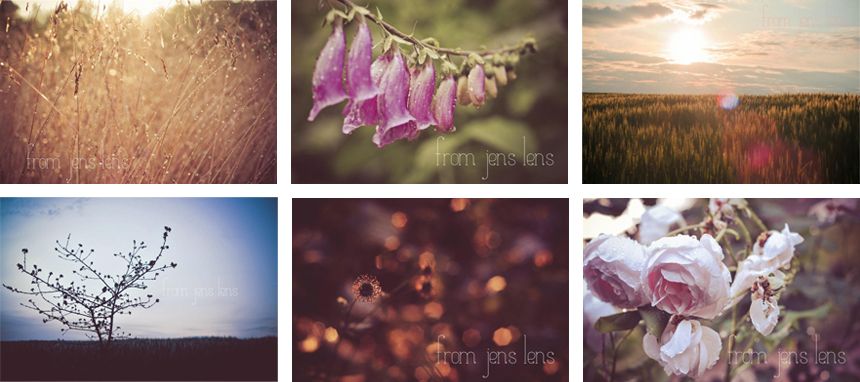 ---
I have had the privilege of getting to know some awesome families with a camera in my hands. They have been some of the most challenging shoots, and some of the best! I love capturing your family the way it is today..because tomorrow you'll all be just a little bit older!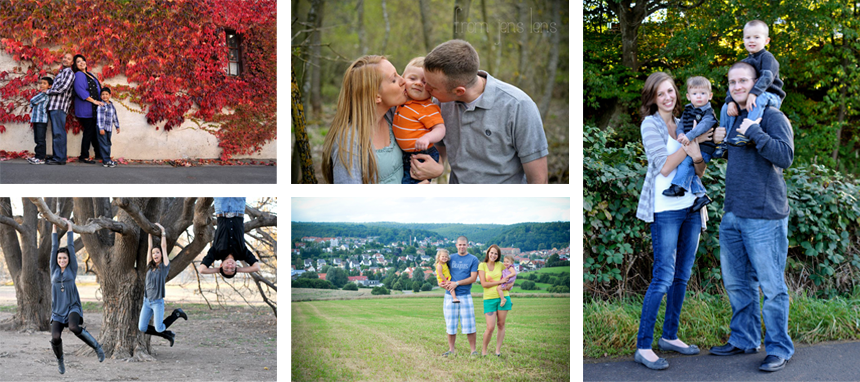 ---
This has become my new favorite thing to shoot. I love to make women feel like a million bucks! It's always a crazy fun time where you get to transform yourself into a supermodel and be my muse for the day!
P O R T R A I T S & S E N I O R S
---
I love getting to know personalities through my portrait sessions. You get to wear your favorite shirt, bring your instrument, meet me at your local hangout..it's all about you!
---
Love is the easiest thing to shoot. The couples that have hired me to follow them around have blessed me beyond belief. I get supercharged from watching the sparks between them! It gives me inspiration and energy to get the picture that best represents you.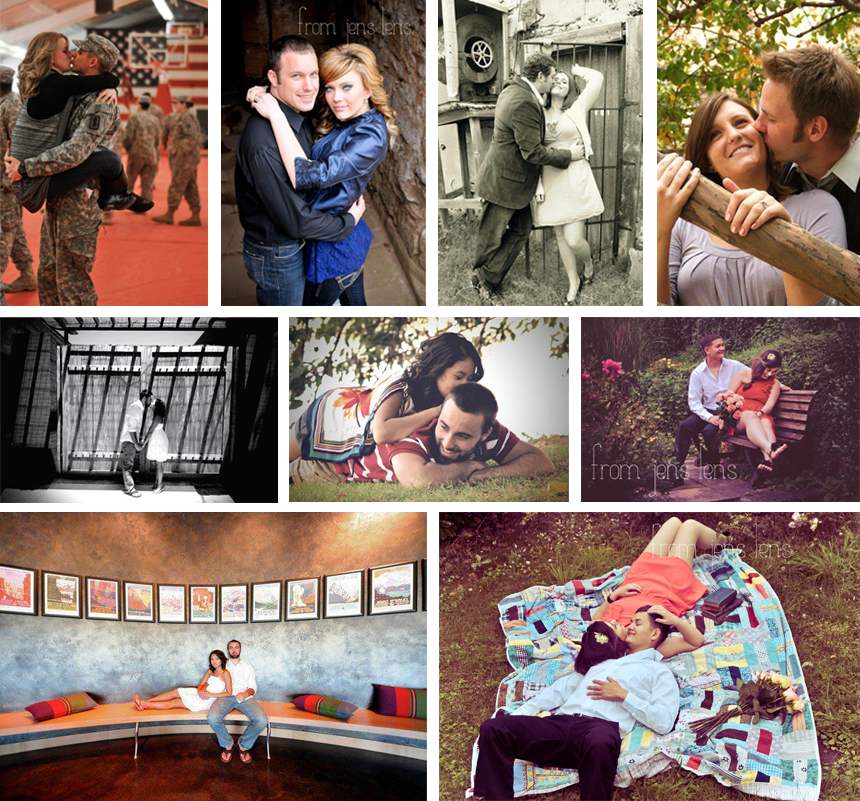 ---
I love being part of your special day. It's always different and it's always exciting. From the rehearsal dinner up to the bride and groom waving goodbye, I am there capturing every moment.